IT SOLUTIONS
KOSTA iDempiere ERP
About Us
KOSTA YOUR WAY TO SUCCESS
ALL IN ONE SYSTEM THAT SUIT YOUR NEEDS
KOSTA Consulting is commited to become your best ERP Consultant and iDempiere ERP implementor. We listen to understand and we act to give solution. We have been helping various business industry across Indonesia and over seas to implement ERP iDempere since 2012. Our experience in configurating and customizing iDempiere ERP has become our strenghts to give effective solution that fits various industry requirements. Supported by the largest ERP community in the world, KOSTA consistently designing, developing, and delivering system with high credibility and reliability to help solve your daily operation issues and giving you system flexibility to improve. We are ERP experts and professional that will give you best practices in implementing iDempiere moduls to fulfill your need. We ensure system deliverability with training program, ticketing supports, and system maintenance. Providing you the best solutions with the best price.
INDUSTRY
INDUSTRIES BEST PRACTICE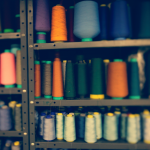 TEXTILE
Optimize your Textile Business with one system that helps you manage Vendors, Inventories, Business Process, and Letter of Credit.
READ MORE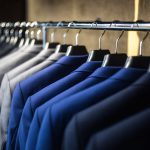 GARMENT
ERP system that helps you to create Pull Forward strategy with optional BoM to increase your overall Garment business efficiency and profit.
READ MORE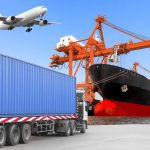 LOGISTIC
ERP system that support multimodal transport and help you manage your logistic contract, schedule, job order, margin, and vendor evaluation.
READ MORE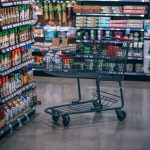 TRADING
Maximize your Trading / Distribution profit by implementing ERP system that help you win Principles discount and increase on Sales.
READ MORE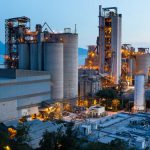 MANUFACTURING
Optimize your Manufacturing with a system that handle your material (MRP), production capacity (CRP), and distribution (DRP) more efficient.
READ MORE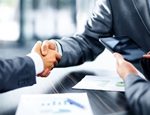 SERVICE
ERP system for your Service order, working assignment, tracking activity, and manage your minutes of handover to start your billing process.
READ MORE