IT SOLUTIONS
KOSTA iDempiere ERP
About Us
KOSTA YOUR WAY TO SUCCESS
We are the right iDempiere Enterprise Resource Planning (ERP) Consultant for your unique business! Base in Jakarta, KOSTA has been successfully implement iDempiere ERP accros Indonesia and over seas. We have been using best practices in customizing iDempiere modules for 7 years in various industries. Our commitment is to help optimize your business with our expertise of ERP technology and industries requirements, delivering you a robust yet cost effective business system that are flexible, simple, and reliable. No need to worry about license or user limitation, with our iDempiere configuration there will be no user limit and no license fee. There is no perfect system, but We continously perfected our service with ticketing system with world wide community on our back. Our training and maintenance program will also ensure you a smooth and solid system transition that are flexible to fulfill your growing need of productivity, effiency, and scalability.
INDUSTRY
INDUSTRIES BEST PRACTICE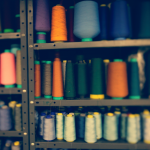 TEXTILE
Optimize your Textile Business with one system that helps you manage Vendors, Inventories, Business Process, and Letter of Credit.
READ MORE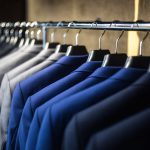 GARMENT
ERP system that helps you to create Pull Forward strategy with optional BoM to increase your overall Garment business efficiency and profit.
READ MORE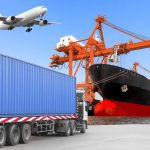 LOGISTIC
ERP system that support multimodal transport and help you manage your logistic contract, schedule, job order, margin, and vendor evaluation.
READ MORE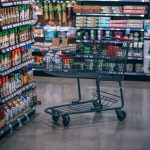 TRADING
Maximize your Trading / Distribution profit by implementing ERP system that help you win Principles discount and increase on Sales.
READ MORE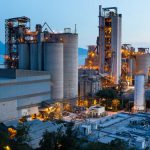 MANUFACTURING
Optimize your Manufacturing with a system that handle your material (MRP), production capacity (CRP), and distribution (DRP) more efficient.
READ MORE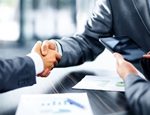 SERVICE
ERP system for your Service order, working assignment, tracking activity, and manage your minutes of handover to start your billing process.
READ MORE