Automate your daily accounting work with iDempiere.
Record transaction journals, ledgers, calculate taxes, even multi-exchange transactions easier and faster with the iDempiere Accounting System.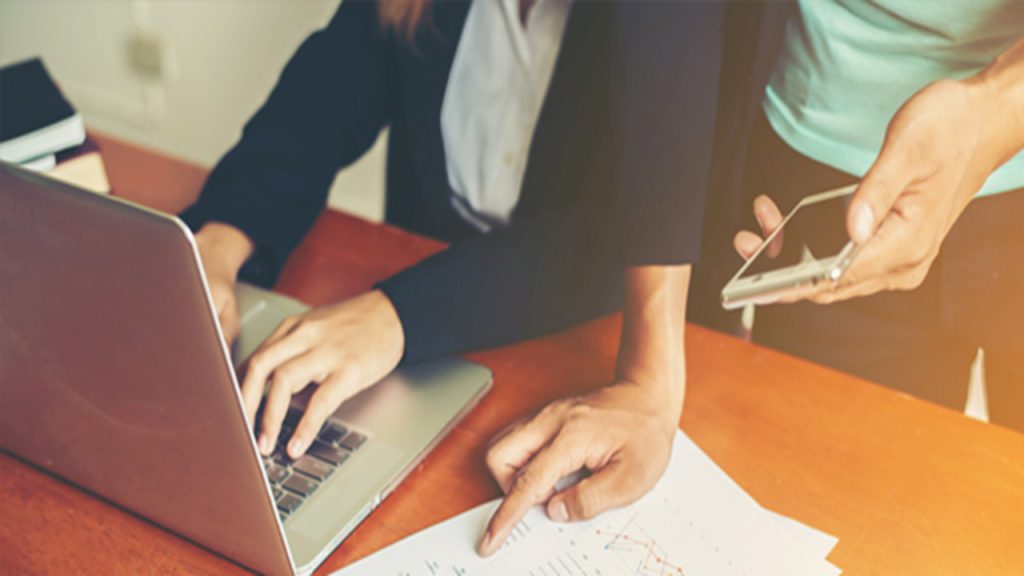 Business documents that are listed by default in iDempiere's Accounting System:
There is no license fee for using iDempiere ERP because it is a community base Open Source ERP system, that mean you don't have to pay anything for downloading, installing, and modifying the software.
This is exactly why KOSTA exist. We are here to help you implement a business system that fits your current and future needs.
There is no user limit. You can add users as many as you need. But please note that your server capacity will determine your system performance. There will be no yearly per user cost as well in implementing your iDempiere with KOSTA.
Absolutely. Our configuration will give you flexibility in modifying, subtract, and add new modules into your system whenever you need it.


Beside a free consultation, KOSTA will help simplify your business process and create a system design base on your unique needs. In addition, you can record and communicate any user experience issues on out ticketing system.
Normally, the timeline for planning, developing, testing, and go live is 3-4 months. But it could take more time to configure a complex business process and workflow.
CONTACT US FOR FURTHER INFORMATION