Warehouse Manager can easily store and manage inventory allocation with detailed categorization in more than one Warehouse.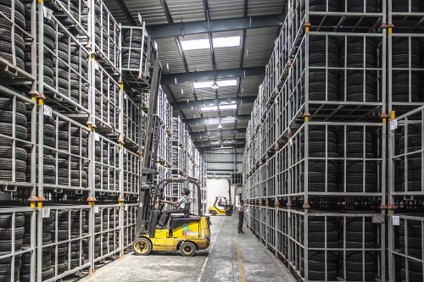 With iDempiere you can record your inventory movement inside a warehouse or across warehouse.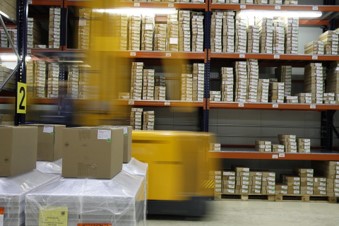 Track your inventory movement inside a Warehouse.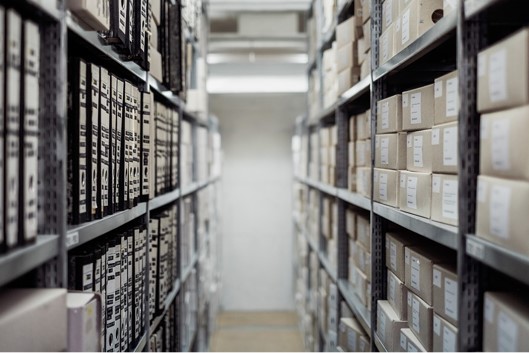 Track your Inventory Movement across Warehouse.
Different Locator
Different Warehouse
iDempiere Inventory Solution will help you:
Store all important Inventory information.
Record all inventory receipt and shipment.
Accessible to Purchasing, Sales, Finance, and Accounting divisions.
Streamline the process of inventory count.
No user limit and yearly cost.