MANUFACTURING INTEGRATION​
Integrate your supply chain and production process with iDempiere ERP to gain efficiencies in production time, productivity, cost-effective, and more responsive to production changes.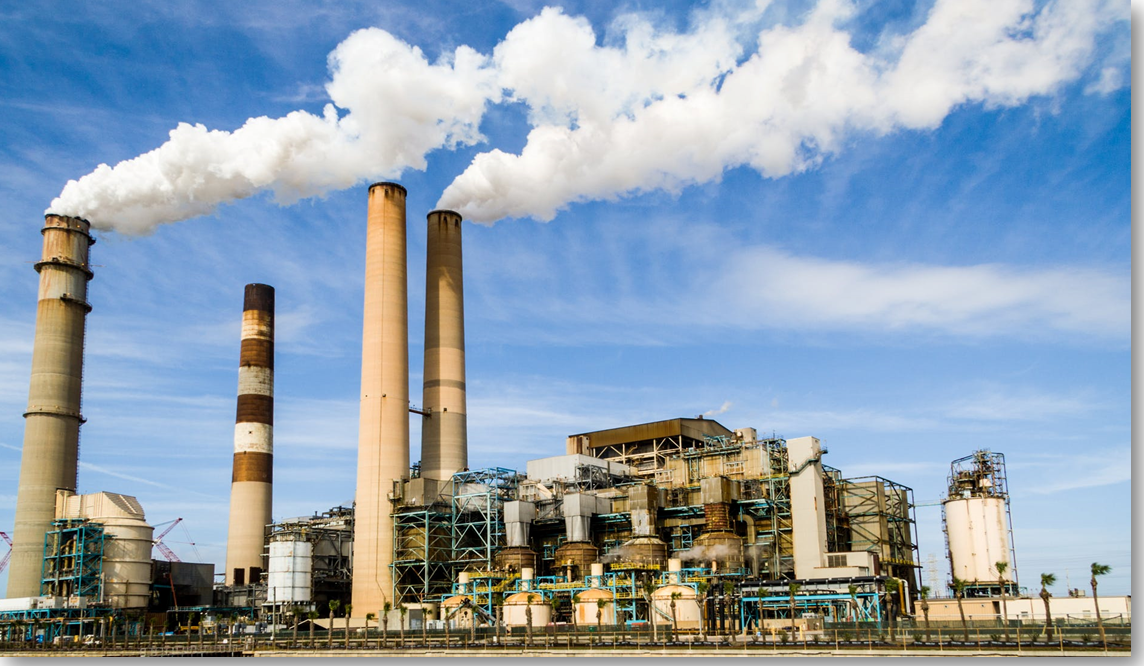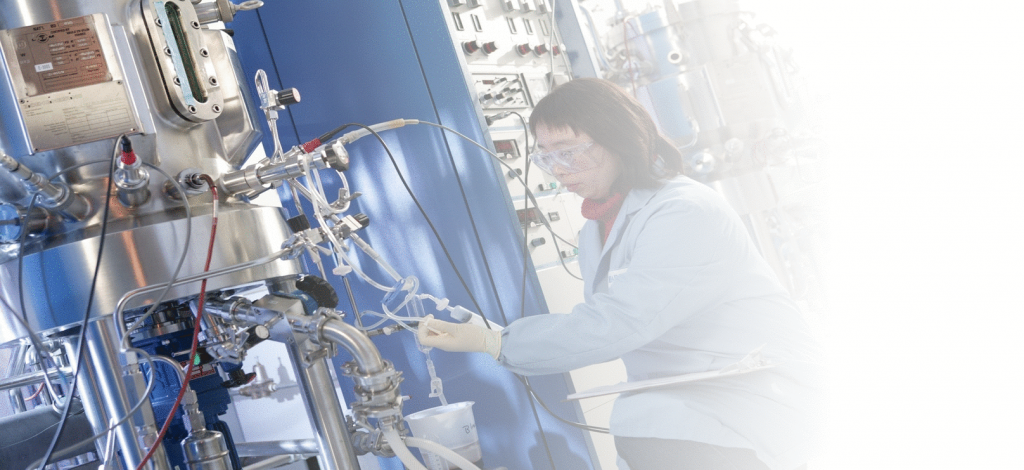 Ensure the feasibility of the production plan with integrated scheduling.
System that can be configured for multi-level production scheduling
with optimization capabilities for specific industries.
ADVANCE PRODUCTION PLANNING
MRP – CRP - DRP

BoM (Bill of Material )
System that gives you flexibility to create optional Bill of Material ensuring more efficient production management Material Requirement Planning (MRP)​.

Planning
Strengthen your production forecast with comprehensive and crucial data of purchasing, workforce, and production (MRP-CRP-DRP).

Procurement
Plan and do your Purchase Order more effectively with data integration of MRP and CRP.​

Work Order
Gather, analyze, and set the right man for the right job with integrated system that records all project history and robust workforce database.​
Production Analysis
Capacity Requirement Planning (CRP) will help you determine deliverable production target to increase credibility and profit. ​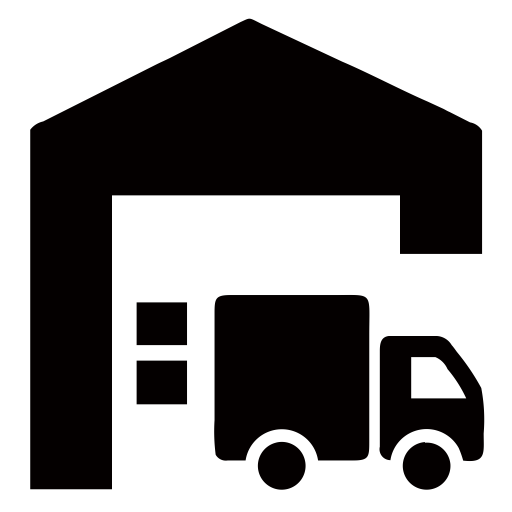 Distribution
Analyze data history of material receipt and shipment to create better distribution planning (DRP) that will increase profit and credibility.​
There is no license fee for using iDempiere ERP because it is a community base Open Source ERP system, that mean you don't have to pay anything for downloading, installing, and modifying the software.
This is exactly why KOSTA exist. We are here to help you implement a business system that fits your current and future needs.
There is no user limit. You can add users as many as you need. But please note that your server capacity will determine your system performance. There will be no yearly per user cost as well in implementing your iDempiere with KOSTA.
Absolutely. Our configuration will give you flexibility in modifying, subtract, and add new modules into your system whenever you need it.


Beside a free consultation, KOSTA will help simplify your business process and create a system design base on your unique needs. In addition, you can record and communicate any user experience issues on out ticketing system.
Normally, the timeline for planning, developing, testing, and go live is 3-4 months. But it could take more time to configure a complex business process and workflow.
CONTACT US FOR FURTHER INFORMATION