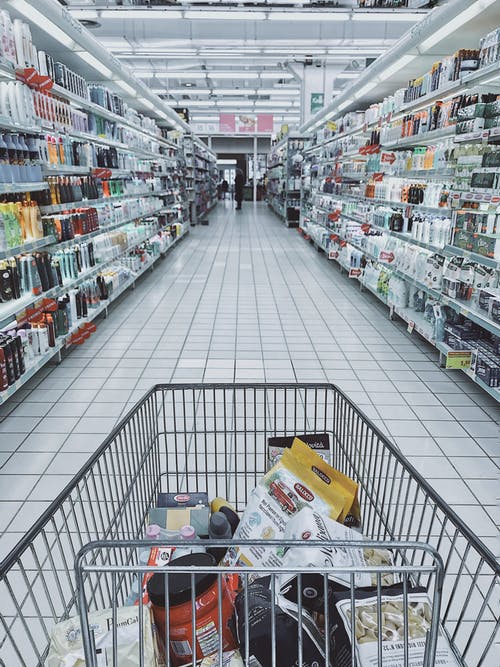 Smart Sell Anytime, Anywhere
Point of Sales system that automatically synchronize customers, products, warehouse and user data when adding new outlets into the system via asynchronous mode. So you don't have to worry about low internet connection.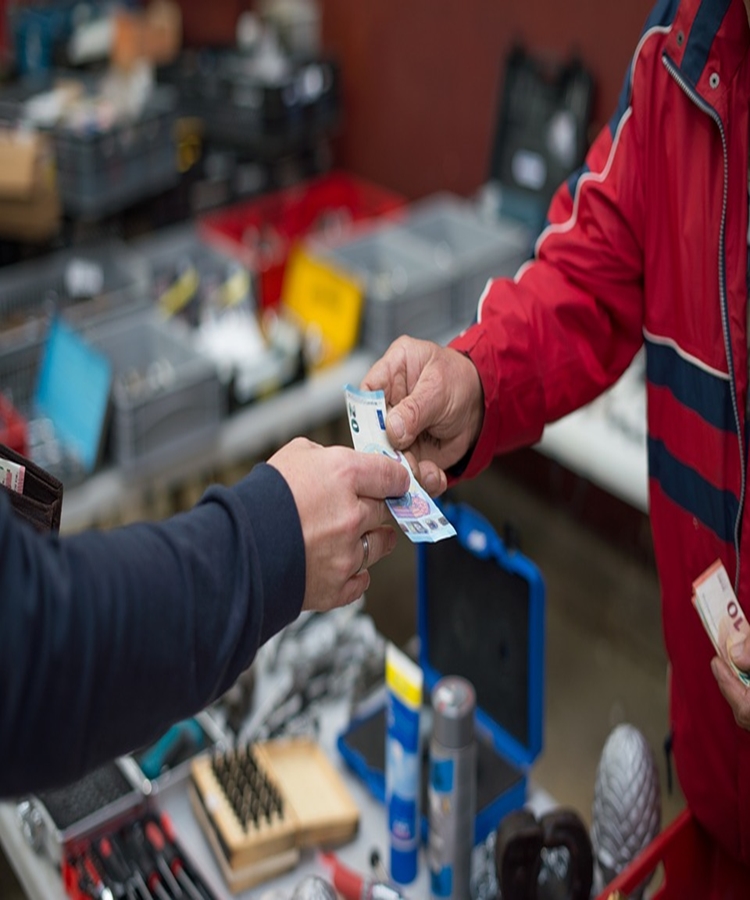 Account Sales

Account Settlement

Customer

Receipt

Layaway

Mixed Payment ( Card + Cash )

Partial Payment

Move Table

Product

Ticket

Refunds

Reservation

Split Receipts

Table Management

Taxes

Attributes/Modifiers

Auxiliaries

Barcode

Bundles

Categories

Locations

Min/Max Level

Multi Warehouse

Opening Stock

Stock Management

Transfer

Transactions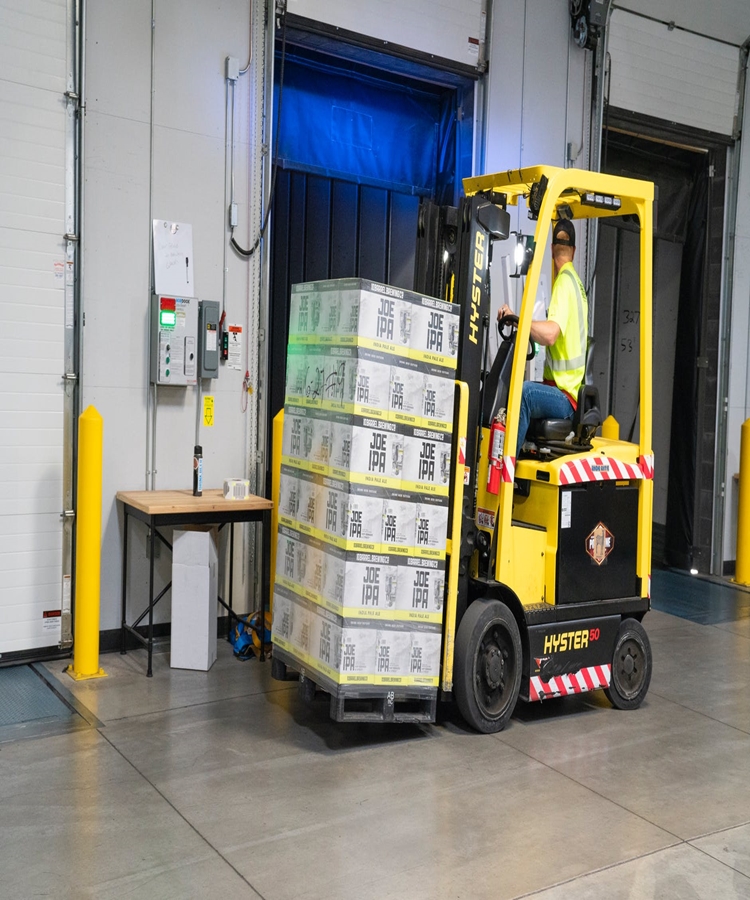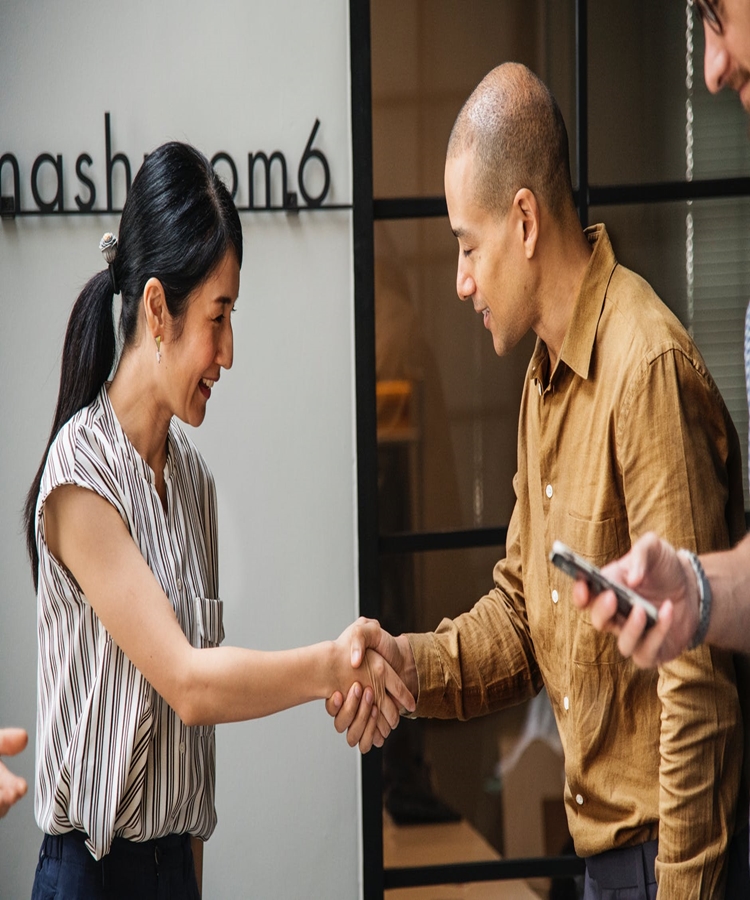 Account Management

Address and Contact Detail

Assign to Product

Credit Limit

Diary

Record Deliveries

Track Inventory

Customer Diary

Discount

Label Printing

Statement

Promotion

Transaction History

Access Levels

Breaks and Leave

Check In/Check Out

Employee Info

Performance

Photo Image

Security Card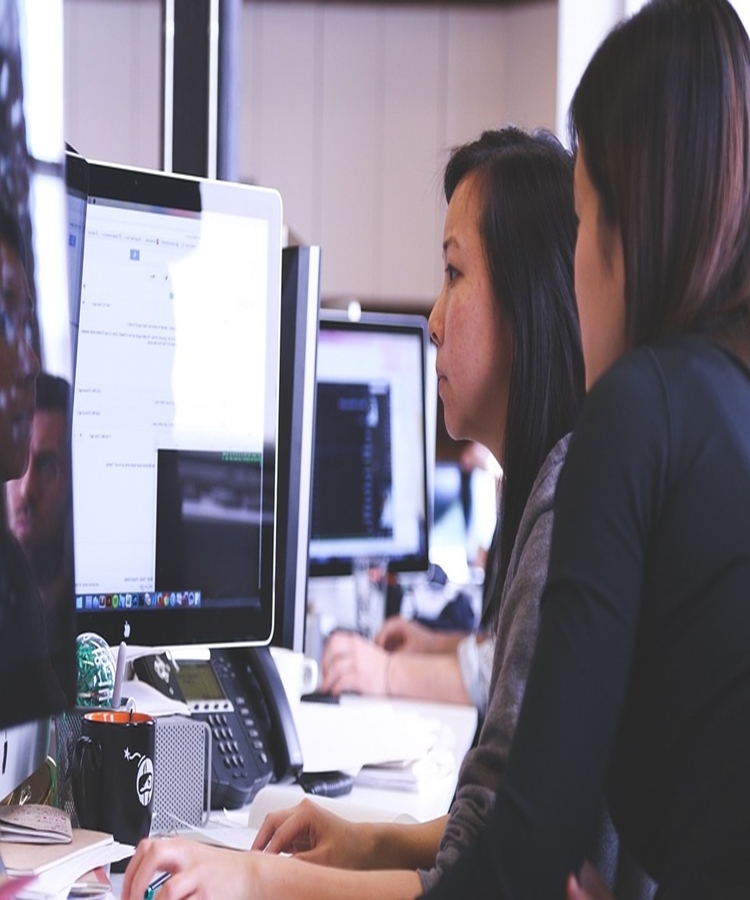 There is no license fee for using iDempiere ERP because it is a community base Open Source ERP system, that mean you don't have to pay anything for downloading, installing, and modifying the software.
This is exactly why KOSTA exist. We are here to help you implement a business system that fits your current and future needs.
There is no user limit. You can add users as many as you need. But please note that your server capacity will determine your system performance. There will be no yearly per user cost as well in implementing your iDempiere with KOSTA.
Absolutely. Our configuration will give you flexibility in modifying, subtract, and add new modules into your system whenever you need it.


Beside a free consultation, KOSTA will help simplify your business process and create a system design base on your unique needs. In addition, you can record and communicate any user experience issues on out ticketing system.
Normally, the timeline for planning, developing, testing, and go live is 3-4 months. But it could take more time to configure a complex business process and workflow.
CONTACT US FOR FURTHER INFORMATION