KOSTA Consulting is the best ERP consultant and iDempiere implementor for your business. We analyze to understand, act to be the solution. Established and based in Jakarta, we have been helping various industries in Indonesia implement iDempiere ERP software since 2012.  
KOSTA consists of a collection of ERP and IT practitioners and professionals who are competent in their fields. Years of experience running best practice customization of iDempiere ERP software is KOSTA's strength to lead you to a successful ERP system implementation.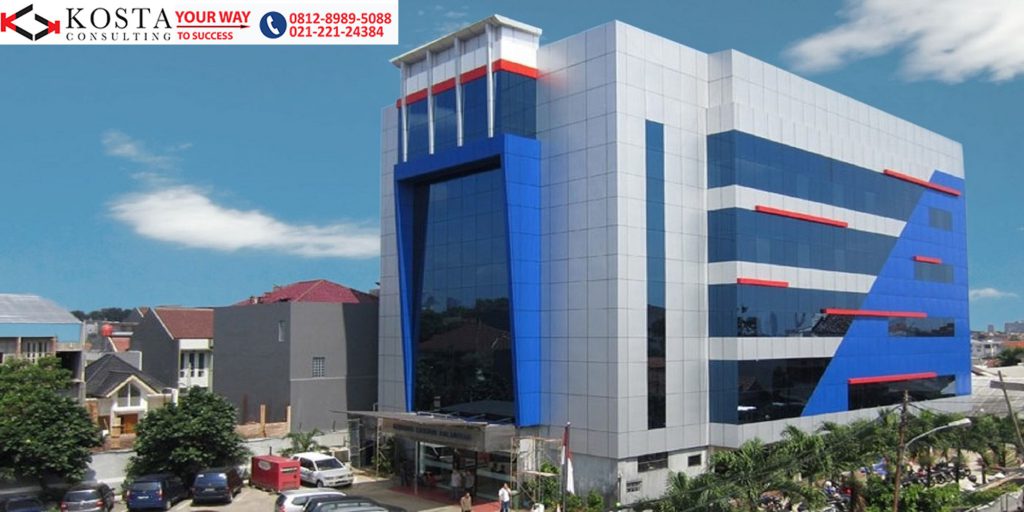 Benefits of Kosta for your business
Delivering technology and system solutions that you really need.
Help optimize your business by presenting a system that facilitates business processes.
Increase productivity and work efficiency to generate more profits.
Helping you solve technical problems, ensure the system runs well, and also adapt to the growth of your business.
Increase the competitiveness of your business in the highly competitive digital era. 
Contact us for a free consultation and demo of iDempiere ERP system.